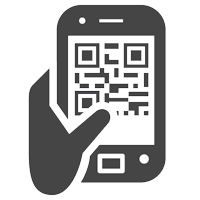 Create
Generate unlimited dynamic QR Codes for your Digital/Physical Products or Tickets. Your unique QR Codes allow instant shopping experience for your potential customers.
You can create multiple campaigns for different geographic locations or publications . All you need to manage your sales through Tagomy management panel.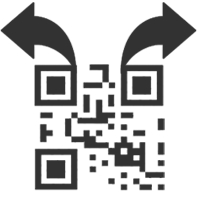 Share
Download your Qr Codes and place them whereever you want to sell your product; outdoor advertisements, newspapers, magazines, posters, brochures, mailers, bus stops, and even Television advertisements.
Engage your customers with fully-functional, smartphone-friendly product shopping pages.
Earn
Advertisements doesn't need to be expensive anymore, you can sell digital/physical products or qr code tickets in your advertisement publishments.
Tagomy prodives a centralized management dashboard allows you to conveniently manage all of your campaigns and sale(s) in realtime. You can start/stop/edit/delete your campaings even they are published.